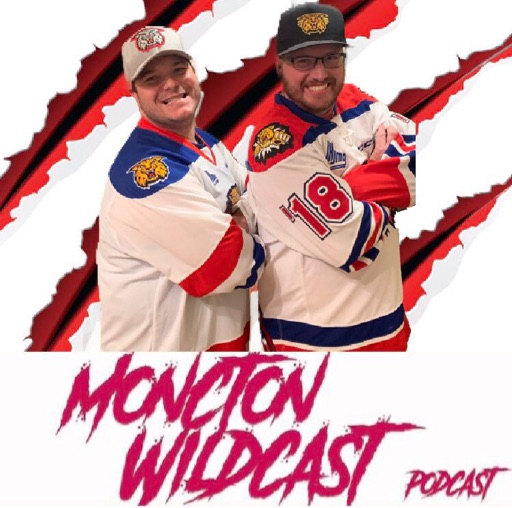 Welcome back for a quick episode as it's looking like the Wildcats will be back on the ice for some games this weekend, provided we get out of the Orange Zone.
The Wildcats will be back in action Friday vs Titan and the head over the bridge to take on the Islanders.
We had a "View from the Other Bench" as we had special guest Acadie Bathurst Dman Adam McCormick to discuss about the start to the season for the Titan, as well about the trade from Cape Breton to Bathurst.
Eric Murray "Stick Tap of the Week"
Cat (litterly) of the Week
ENJOY!