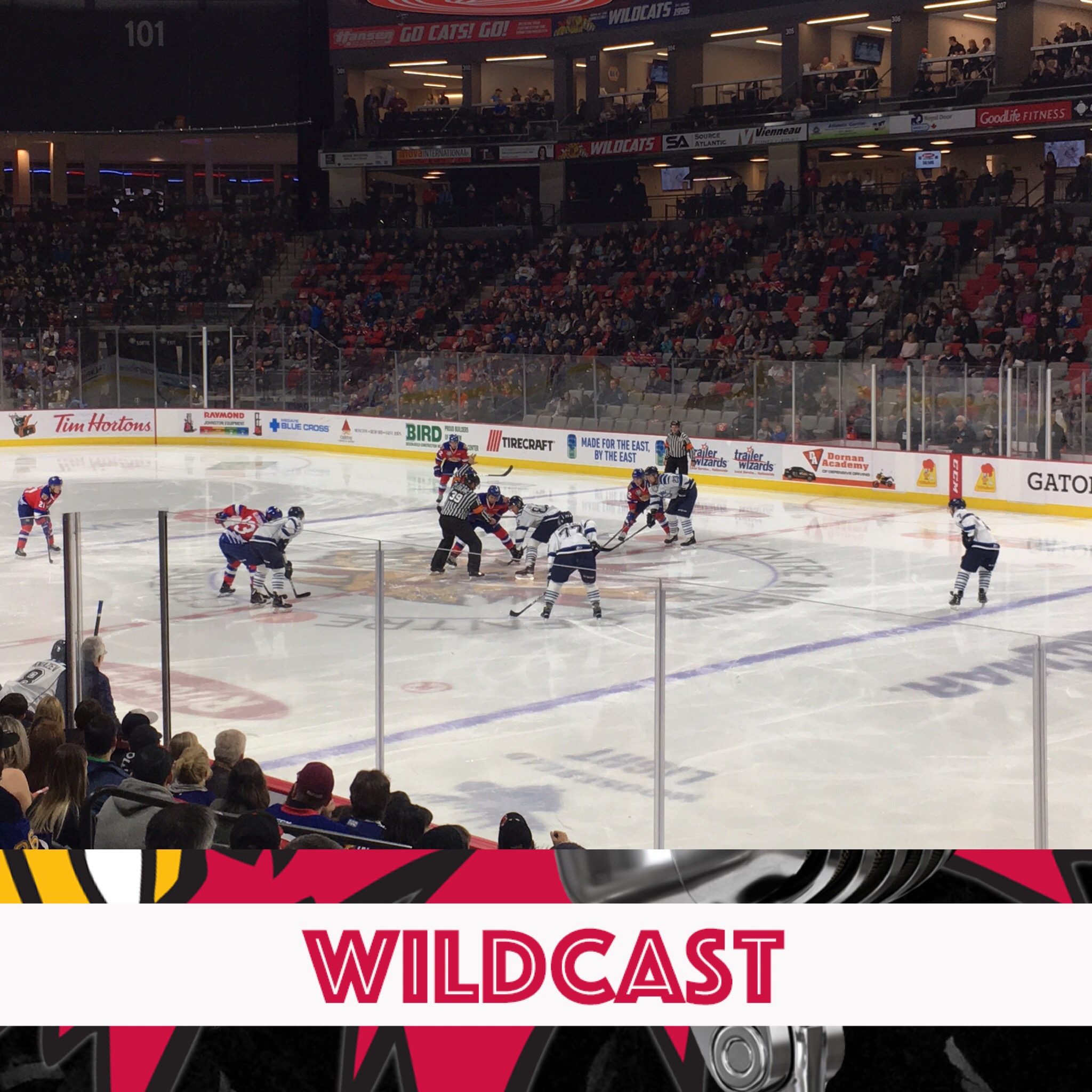 Tonight's epsiode we look back on 3 in 3 nights..as well look ahead to a tought Quebec road trip!
Then Boucher gives a prospect update of Top 15 prospects for the Moncton Wildcats!
Dobson settles the debt with HkyHatCast
Cat of the Week and Boucher's stick tap of the week
Enjoy!!