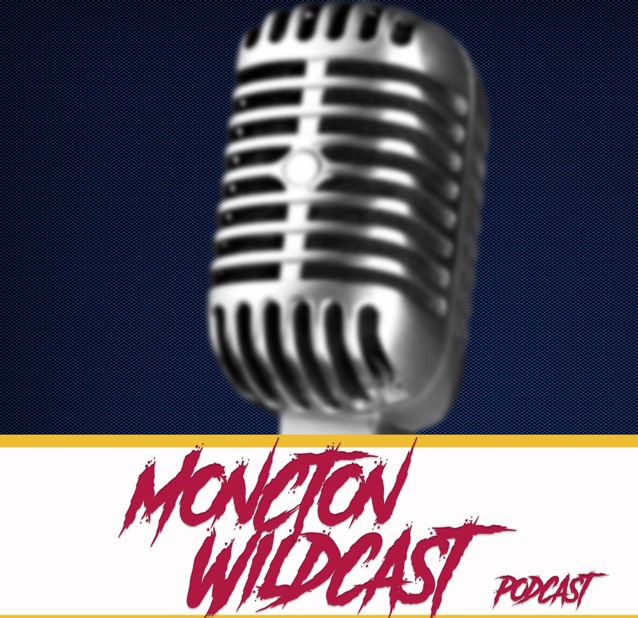 Tonight's episode we recap the Family Day weekend, going 1-1 vs Olympic and the Islanders! We look ahead to a big road trip this weekend as the Cats are in tough vs Victoriaville, Drummondville and Rimouski 
As well we discuss the Draft Lottery odds for the Wildcats to have the 1st overall pick! 
Cat of the Week 
Stick Tap of the Week 
An off the rails OVERTIIIIME 
Enjoy!