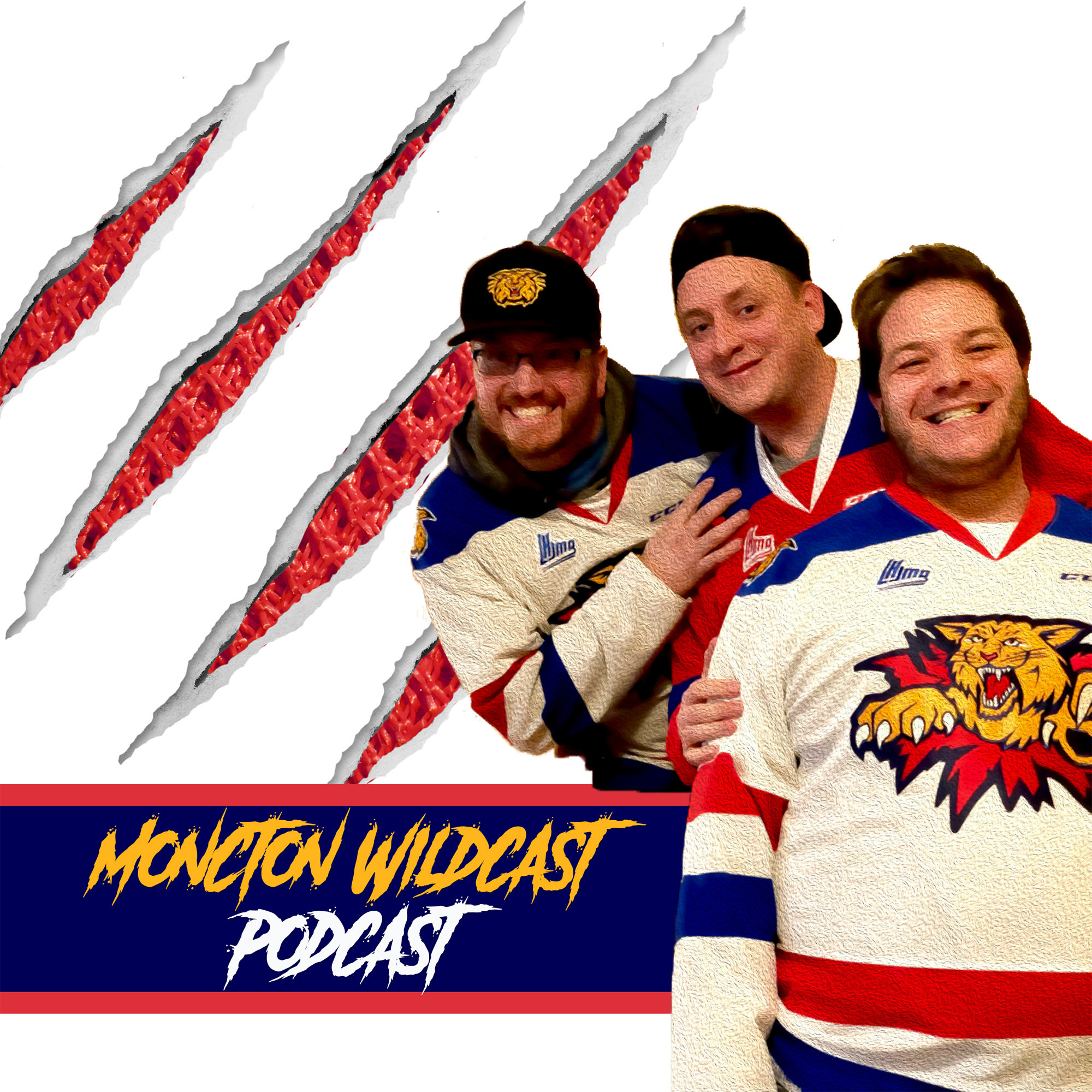 Welcome to a JAM PACKED Fan's question episode!! We take a quick look back at year 1 in the Avenir Centre as we talk Wildcats Survey!
We asked for questions on Twitter IG and Facebook and you fans delivered some GREAT ONES!! We thank you for all the support and the questions!
Eric Murray Reality Stick Tap of the Week
"Would you rather OT" 
Enjoy