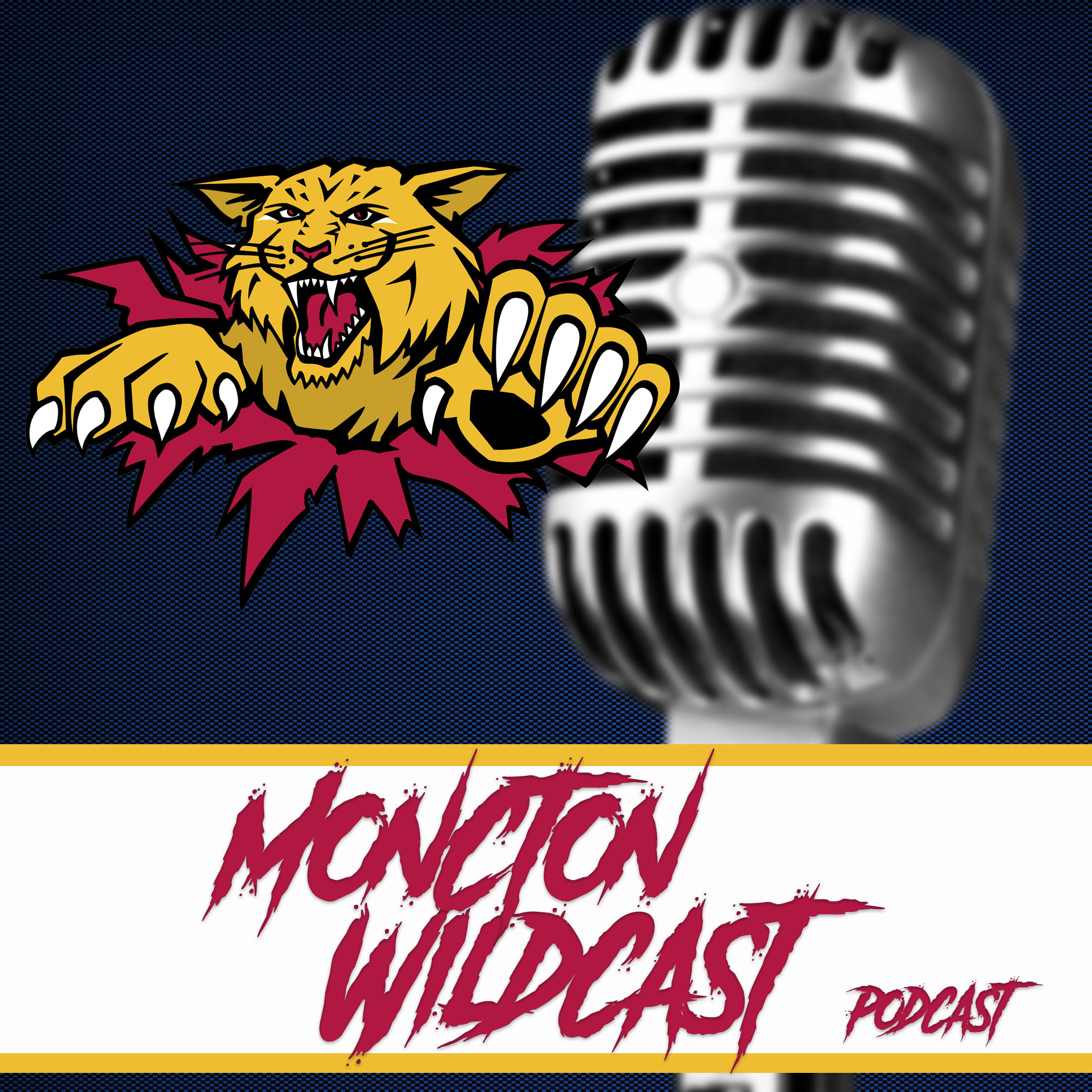 Tonight we had a special guest,voice of the Cape Breton Screaming Eagles Pat McNeil joins us in studio (kitchen) for a range of topics including Eagles 5-4 W over the Wildcats
We recap the weekend 4 of 6 pts on road, the retro jersey's and we look forward to this weekend with Be A Fan Bring a Can game vs Islanders and Teddy Bear Toss Game vs Sea Dogs!
Christmas movies-songs and Dobson is RATTLED
Cat of the week and Boucher's Stick tap of the week!
Enjoy!