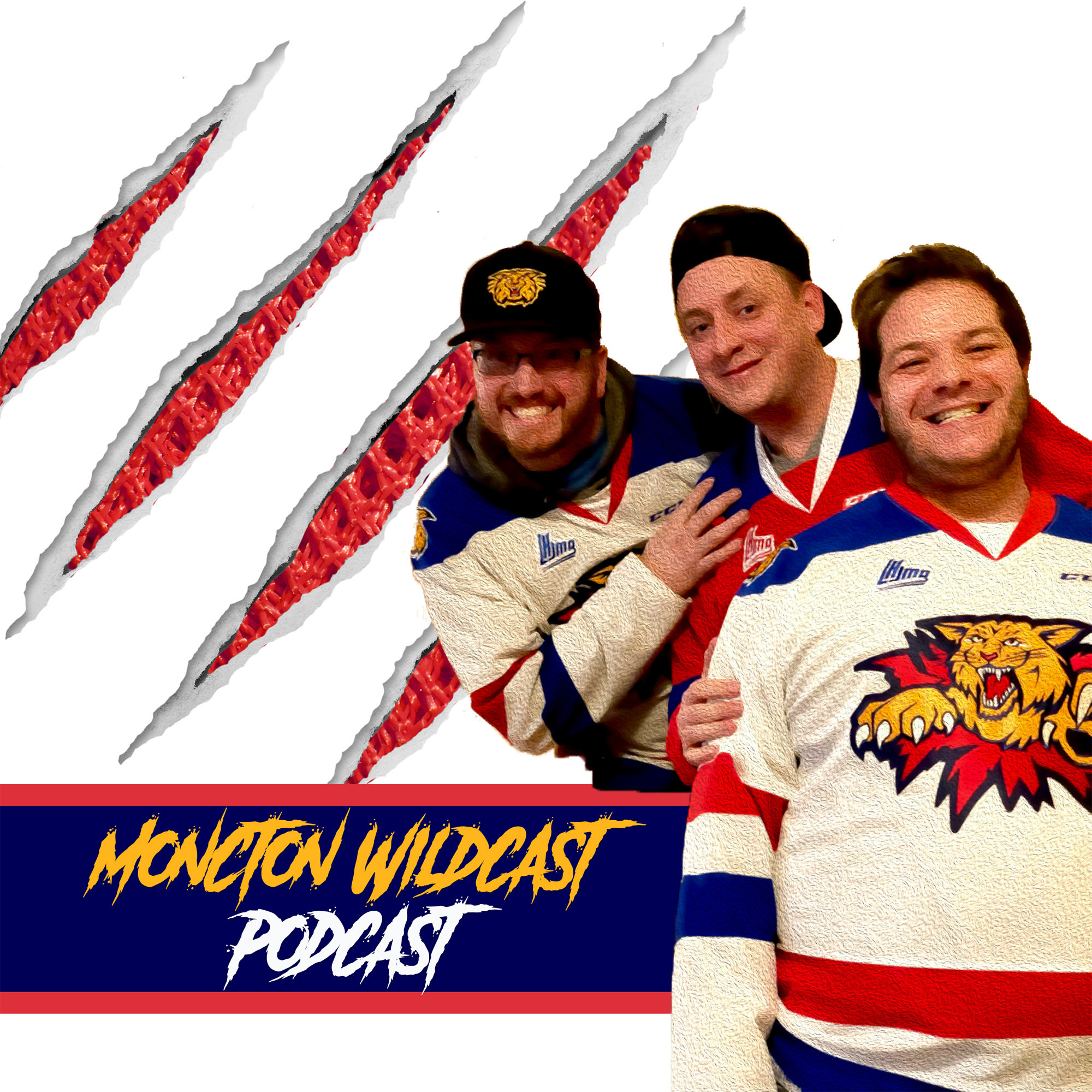 Well, the QMJHL Draft Lottery is just over 24 hours away, and we break it down for ya, we use the Lotto Thingamajig to figure out who wins the lottery and then we get some mock drafts, and ask Jeremy the TOUGH draft questions!
We also have interesting quick questions, pick the SemiFinals in the CHL and much more! 
Wildcast "unofficial" Statistician Dave McKnight stops by and has an interesting question of the top of the show!
Eric Murray Reality Stick Tap of the Week
ENJOY!