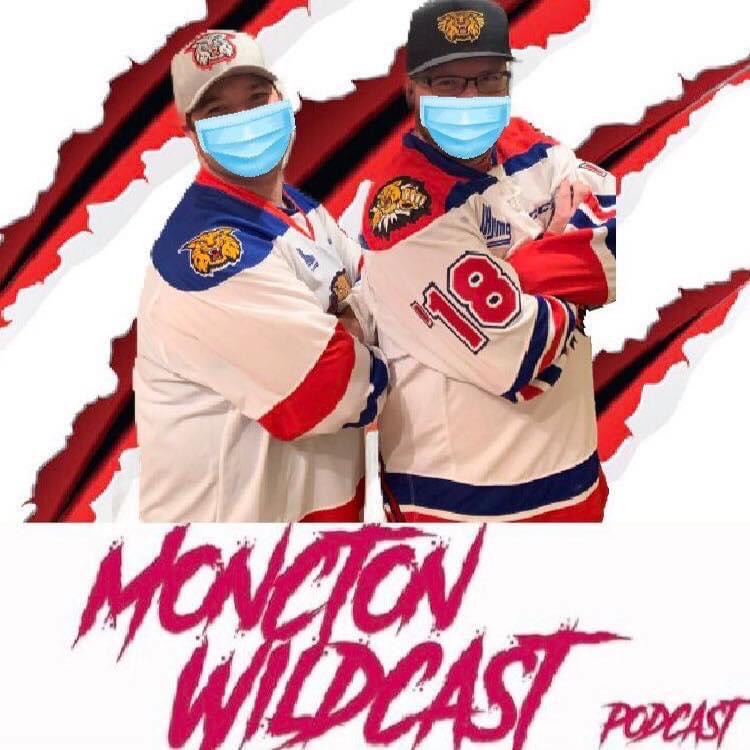 We are getting closer to the regular season, as the Wildcats know only have 2 games left, sadly the Cats dropped the game Sunday to the Eagles 7-4, but can get back in the win column next Saturday vs Titan.
We break down our thoughts not only on the goaltending with the quick question, but also the 20 year old situation now that Fortier is back and in quaratine.
We go across the bridge for a "View from the Other Bench" and preview the Charlottetown Islanders season, how close are they this year, as well we have a chat with 20 yr old Thomas Casey on his Q career and about this season.
ENJOY!!