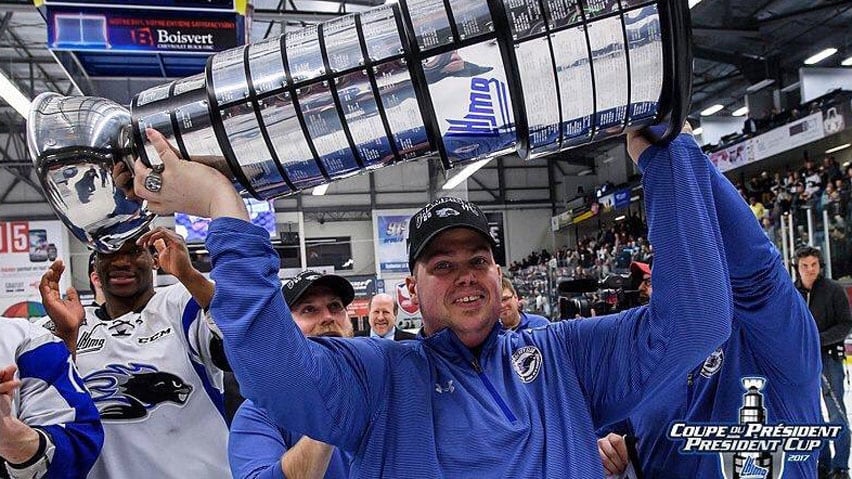 This is a replay from early on in the Wildcast Podcast days, during the Memorial Cup in Saskatoon, I was humbled to have DK be the first guest of the show! 
After the Mem Cup recap, I was able to just chat with DK about his story and then the Memorial Cup from a Equipment Manager prospective. 
Again, this is early in the podcast venture for Adam, so excuse the Audio..lol 
Thanks again, and Rest Easy David "DK" Kelly you are someone we can all strive to be in this world. You left the world better then when you found it and for that we thank you!
#TeamDK #ForwardIsForward 
Enjoy!