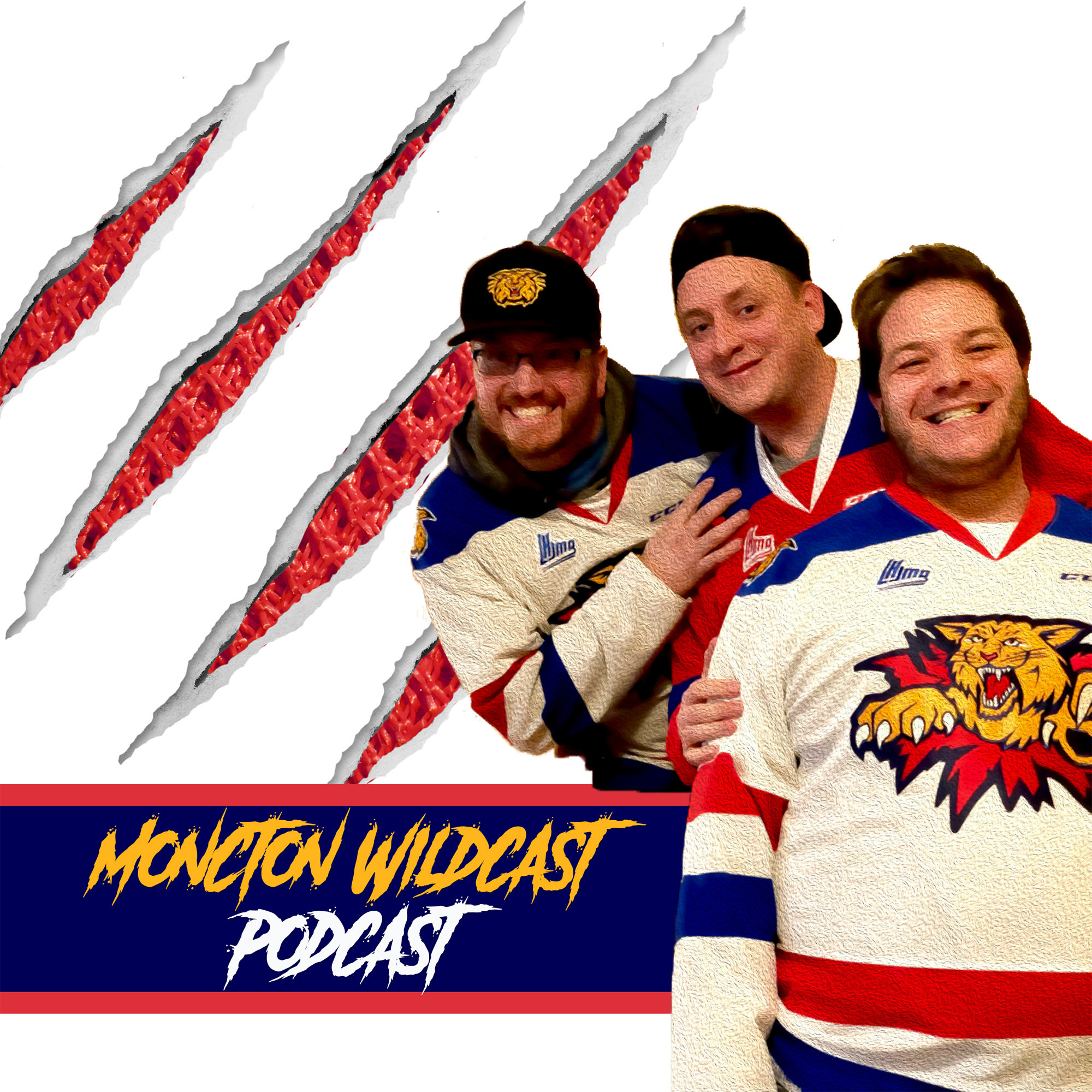 Jeremy and Adam hold down the fort due to the EXCITING NEW as Chris and Tommi welcome their twins Kennedy and Beckett! 
We get into Memorial Cup recap, who we think Wildcats could pick in Rounds 1-5 when Roads to Sea Tours PRESENTS Wildcast Podcast Draft Coverage June 7-8th in Quebec City
Early Moncton Wildcats lineups including some trades?! 
Eric Murray Reality Stick Tap of the Week...Would you rather OT
Enjoy!