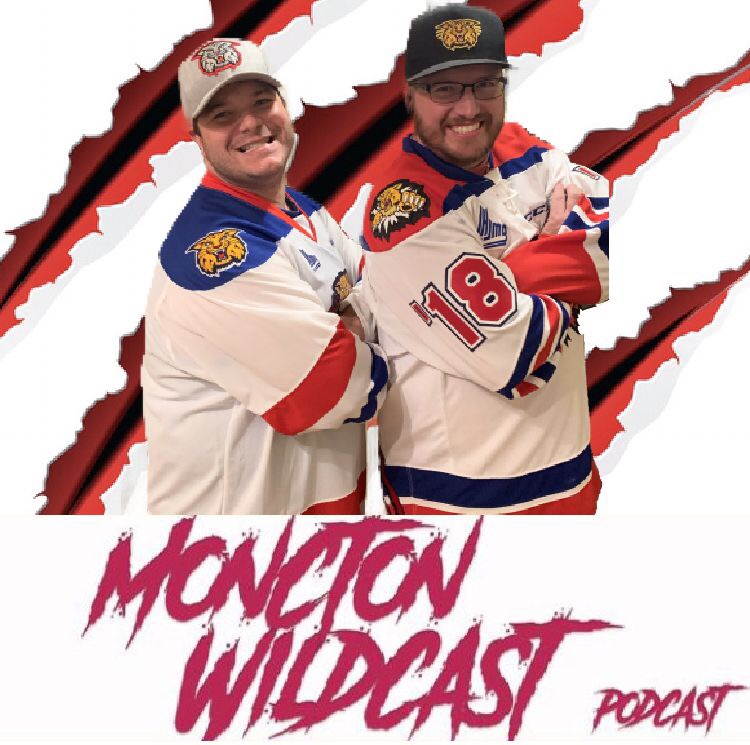 Well....that wasn't the best road trip, almost felt like anything that could go wrong..DID!
The Wildcats have lost 2 in a row, 3 in 4 but here's the good part from that, players will soon have time off to get healthy!
We recap 3 in 3 through Victoriaville,Sherbrooke & Drummondville, we preview our final 3 before the Christmas break and trade deadline period. 
Trivia for FREE CATS Tickets for Saturday Teddy Bear Toss game, as well our picks to score the goal! 
Eric Murray Stick Tap of the Week
Pumphouse Brewary Cat of the Week
ENJOY!