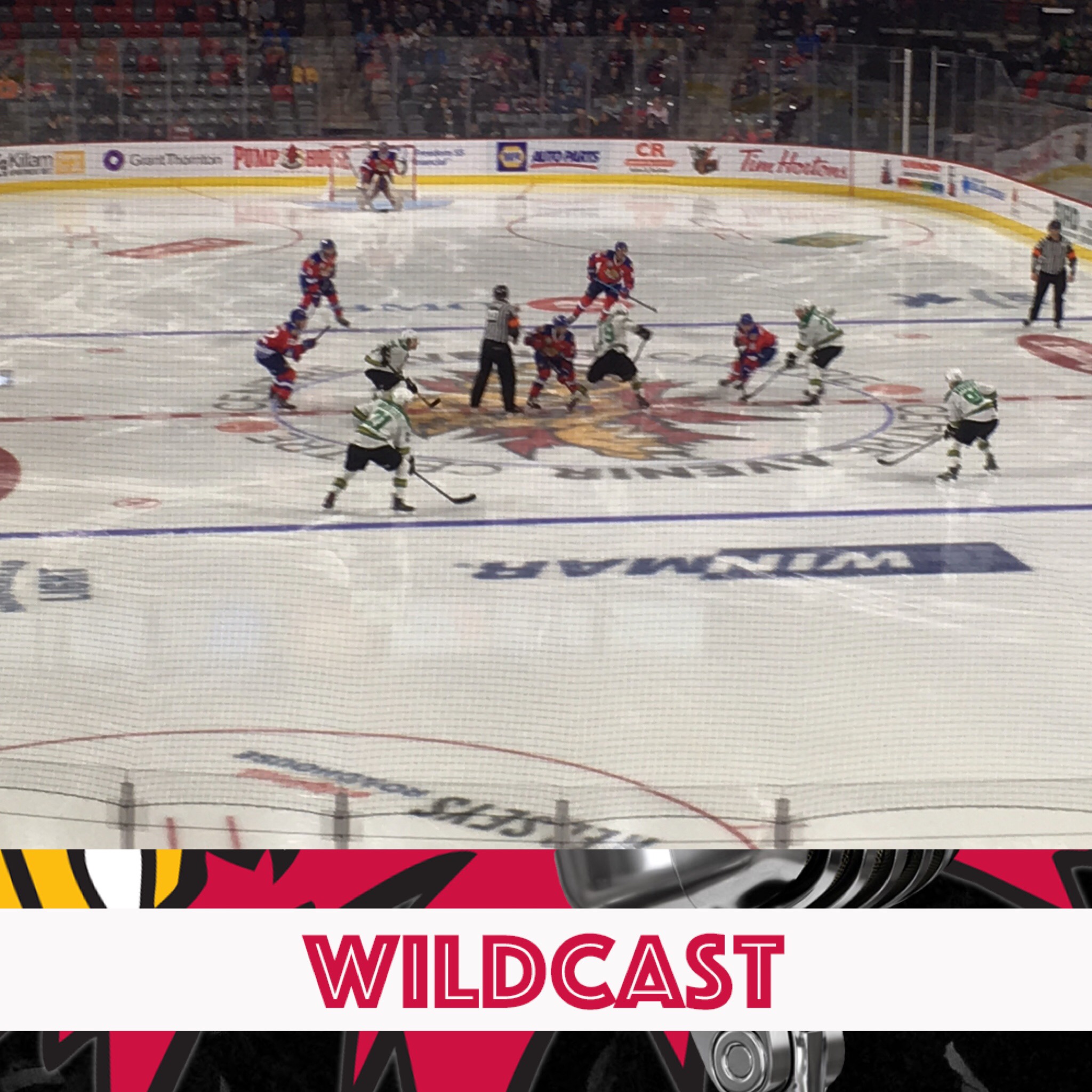 Tonight's episode, we recap the weekend that was as we got 2 wins over Val-d'Or and Halifax.We look forward to a very tough 3 games in 3 nights!!
We also look at who's going to contend this year and who's in a good spot to contend next season.
Dobber's Cat of the Week and Bouch's Stick Tap of the Week 
Enjoy!!