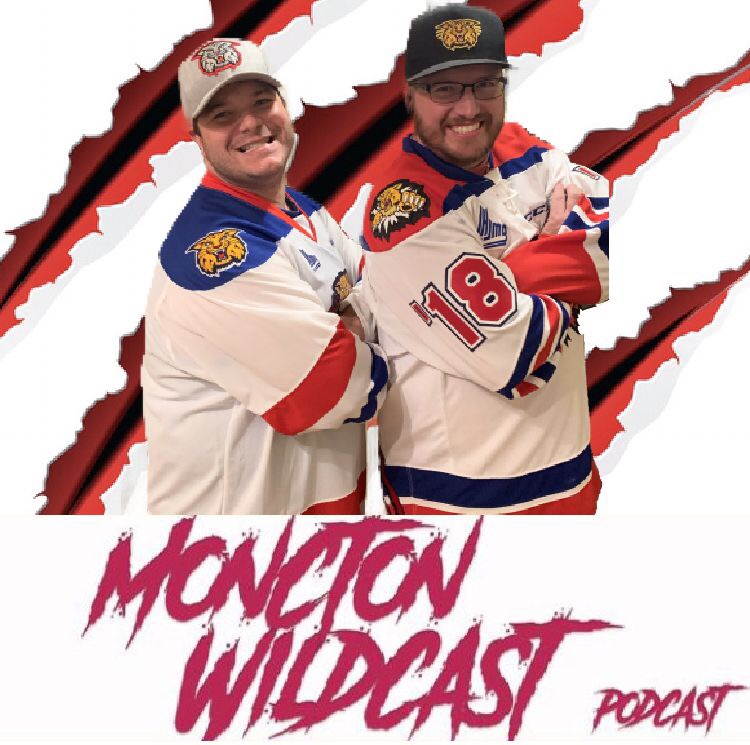 What a jam packed episode, we welcomed back the one, the only.. Mr Chris Dobson for his thoughts on this hockey club.
We went through an up and down week that was for the Wildcats, including a couple slow starts and then Island domination! Had a quick chat with Lavallee after the Shawinigan game, we also had TICKET TRIVIA!!!
What's wrong with the Islanders, as well as a look ahead to not only the 3 in 3 but as well how much should Rodrigue play down this strectch and who's the lunch pail no none sense Dman most nights
Eric Murray Reality Stick Tap of the Week
Pumphouse Brewery Cat of the Week
ENJOY!!