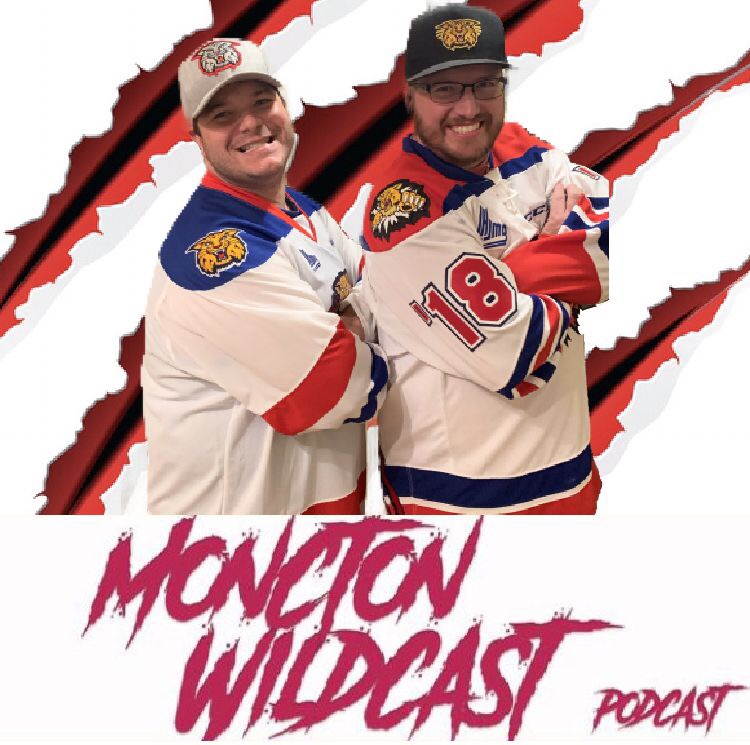 Welcome to another episode of the Wildcast Podcast, was a fun show tonight! Not only did we give our NFL predictions we also had a special guest! 
Assistant Coach Darryl Boyce was kind enough to take some time to talk his playing career and getting into the hockey operations side of the game with the Moncton Wildcats.
As well we broke down the Central Division and who is coming away with that division between Phoenix and Tigres, as well a BOLD prediction from Boucher! 
Enjoy!