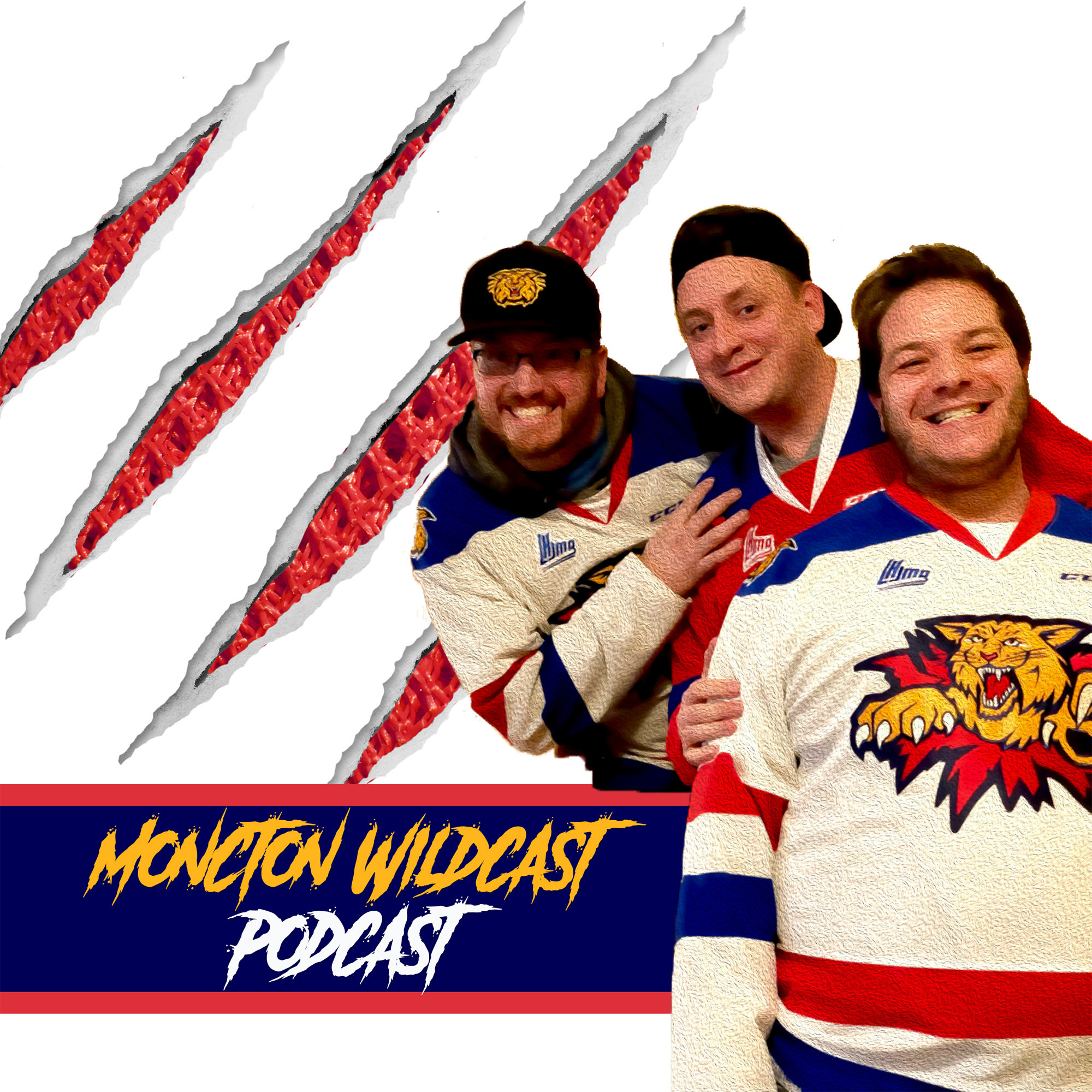 Welcome in to the 2nd last episode of the season, as we get ready for Pelts and Spence to be selected this weekend in the NHL Draft we had a very special guest drop by the studio, Neil Hodge from the Times and Transcript, who has been with this Moncton Franchise for over 2000 games and ONE MILLION KMS on the bus!! 
Jeremy and I enjoyed hearing some great stories and glad Neil shared his wealth of knowledge including like all great reporters some BREAKING WILDCATS TRAVEL NEWS (somewhere during the show)
Eric Murray Reality Stick Tap of the Week 
ENJOY!!