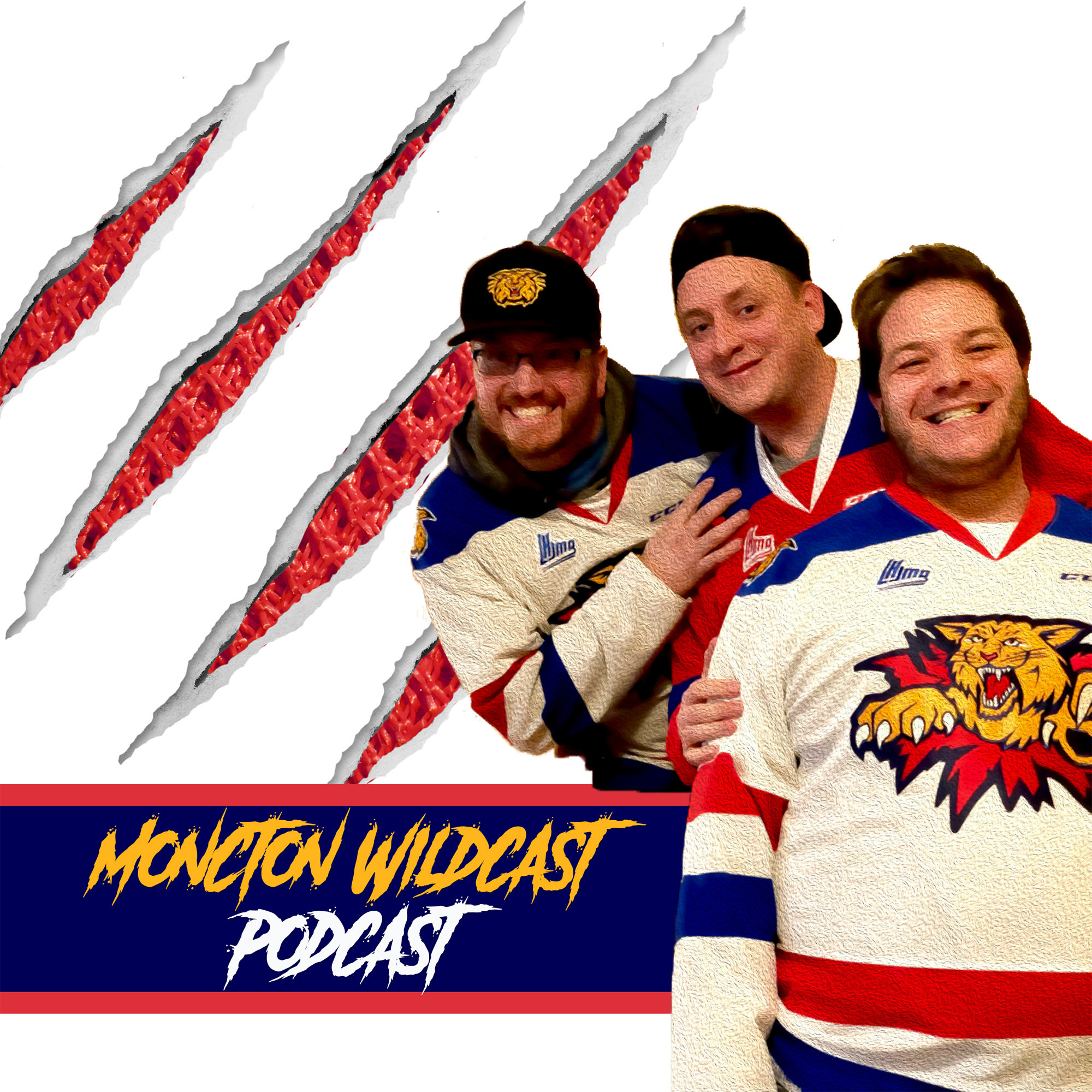 The band was back together, after so WELL deserved time off being a twin dad, Chris is back for this episode to help Jeremy and I recap the 2019 QMJHL Weekend! 
What a draft weekend it was for the Moncton Wildcats, as they acquired Olivier Rodrigue from Drummondville, as well 3rd overall they selected Zachary L'Heureux among many other great picks on Saturday!
Eric Murray Reality Stick Tap of the Week
OVERTIME
Enjoy!