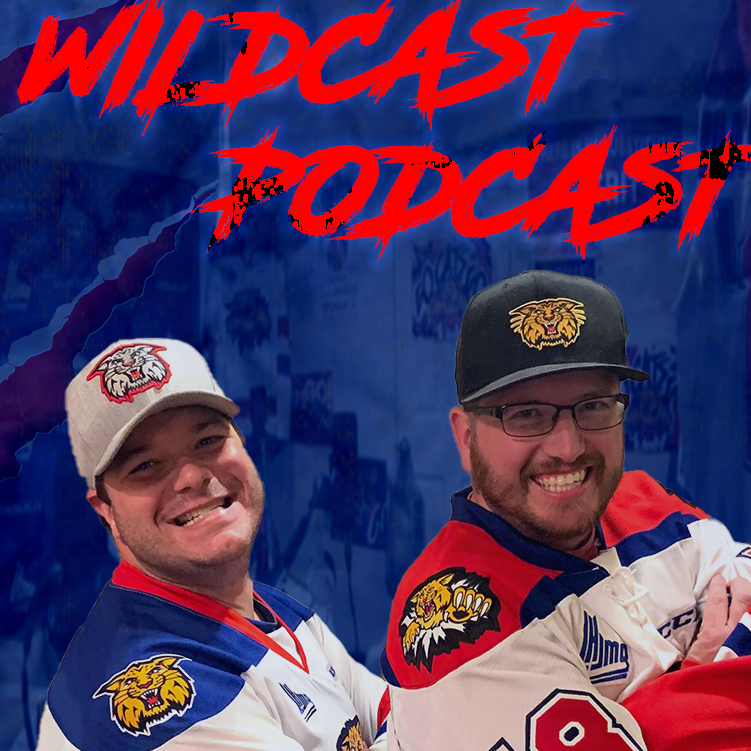 Were back again, and this time we're chatting about some games, sadly it's not the Wildcats that were talking about. 
The rest of the QMJHL is playing hockey except for New Brunswick, we talked a little Val-d'Or and the other teams in the maritimes division as they started playing since last time we chatted.
Looks as if the WHL is putting together a plan to play so we had special guest Chris Clark from WHLPatsCast to talk some WHL and Regina Pats in a shortened season. 
Eric Murray Stick Tap of the Week 
Wildcast Wildcats of the Week 
Enjoy!
Oh and we talk about the Tampa Bay Buccaneers winning their 2nd SuperBowl in franchise history #GoBucs