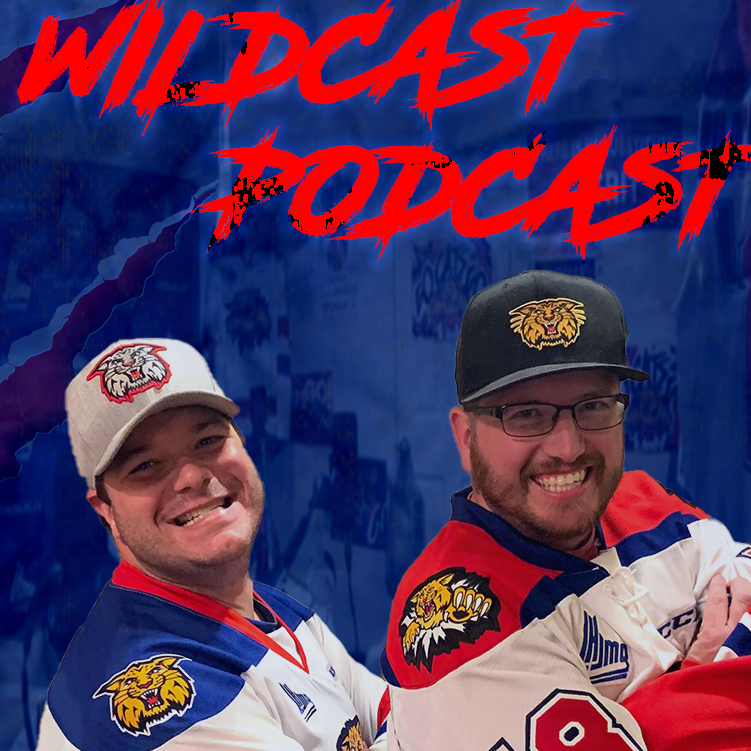 We're back after a 2 week pause, which felt longer but without Wildcats hockey we thought we should bring on a guest that knows a little bit about World Juniors and Canada so we had one of our favorite guests back on as Peter Loubardias joined us to talk World Juniors, NHL and some other topics. 
Weekly rewind in the gaming world 
Eric Murray Stick Tap of the Week 
ENJOY!!!