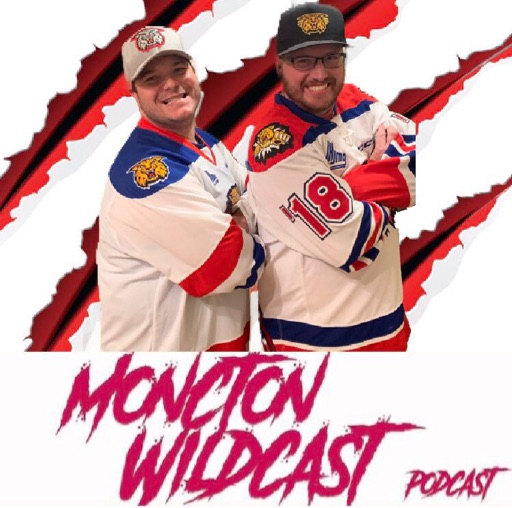 Welcome back, we are just 10 days away from the QMJHL draft as Round 1 is June 5th LIVE on QMJHL Youtube and Rounds 2-14 are Saturday June 6th so the episode is a little long but that means it's time for the Wildcast Annual Pre Draft Show! 
This week we get into some league awards, as well what Moncton could do with the draft picks they have in the 3rd or 4th Rd (among others) depending how these deals shake out come closer to the actual draft and Jeremy tells you what names to keep an eye on! 
We had a guest join us from the Sur la route de junior podcast Jonathan Roy as he and Jeremy discuss their Top 10 Mock Draft, a HOT RUMOUR within the Top 5 picks as well we ask what Bathurst may do with their first round pick!
Eric Murray Stick Taps of the Week 
ENJOY!