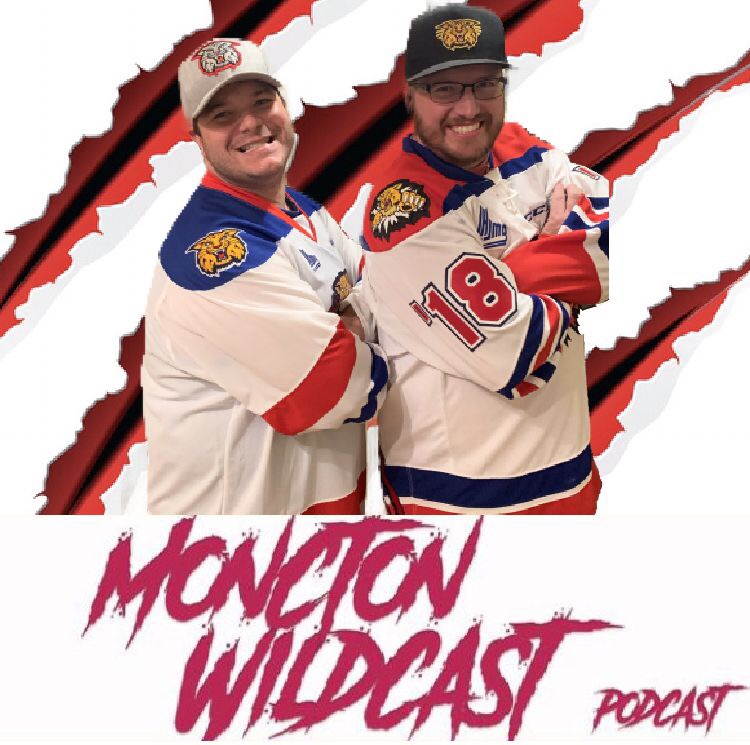 Our belly's were full for this episode as we ordered some #NotASponsor classic burger to be delivered while trying to watch the Wildcats-Eagles game!
We had a special guest join us in the first segment as Garretth MacDonald (play by play voice of the Mooseheads) to just talk about Groulx and McIssac as well as what's ahead for the Moose!
We look forward to Lavallee's return to Moncton, AND Jeremy gives TICKETS AWAY to this Saturday's game,as well as the Skills Comp this Sunday at Byron Dobson Arena
 Eric Murray Reality Stick Tap of the Week
Pumphouse Brewery Cat of The Week
ENJOY!!
#BellLetsTalk