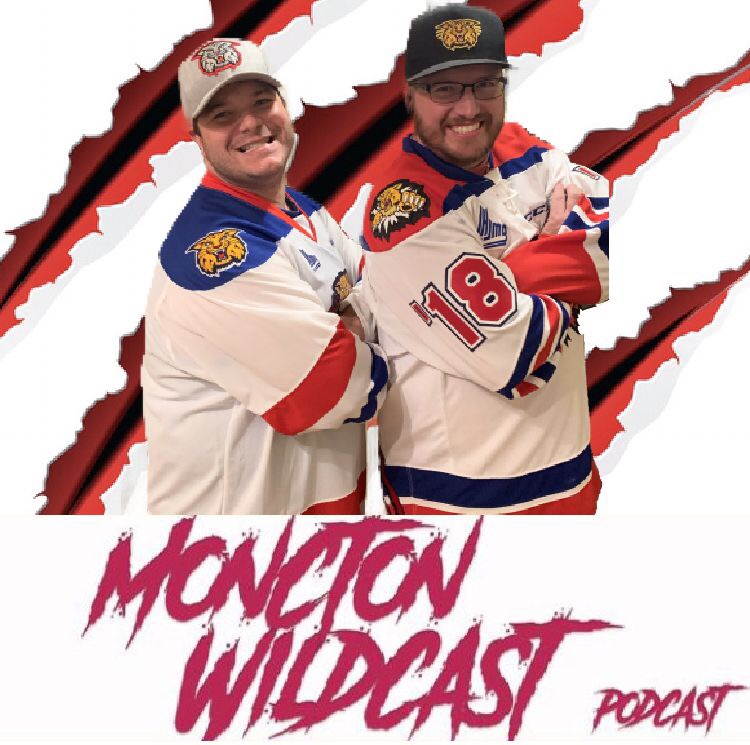 What a week it was in not only the QMJHL but for the Wildcats as we come away with 6 points!
The Q was full of news, with coaching change in Shawinigan, new draft rule....maybe?, maritime rivals not exactly travel buddies and Huntley and Rodrigue as part of the QMJHL Team of the Week.
The Wildcats went 3 for 3 in Quebec road trip beating the Armada,Cataractes and Remparts over the weekend! These games were very much a excellent show of the teams playing for each other to get these W and climb the Eastern Conference Standings!
TICKET GIVEAWAY for Rimouski and were #ALLABOARD for the 2020 Playoffs!!
Eric Murray Stick Tap of the Week
Pumphouse Brewery Cat of the Week
ENJOY!!