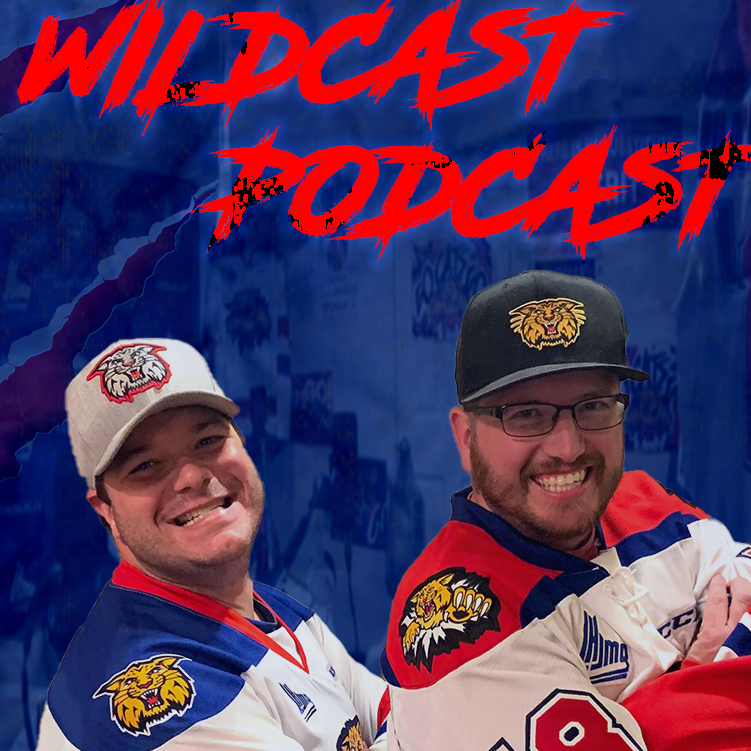 We're back for the 2nd half of the season (whenever we have hockey) and we sure missed talking hockey with you guys!
Changed it up a bit as Adam was in studio and Jeremy was via phone call just due to the orange phase, but we recapped the Q trades so far, as well as what the Wildcats did as part of the rebuild. 
Are the Wildcats done or will there be more deals by Jan 25th deadline?
Eric Murray Stick Tap of the Week
ENJOY!