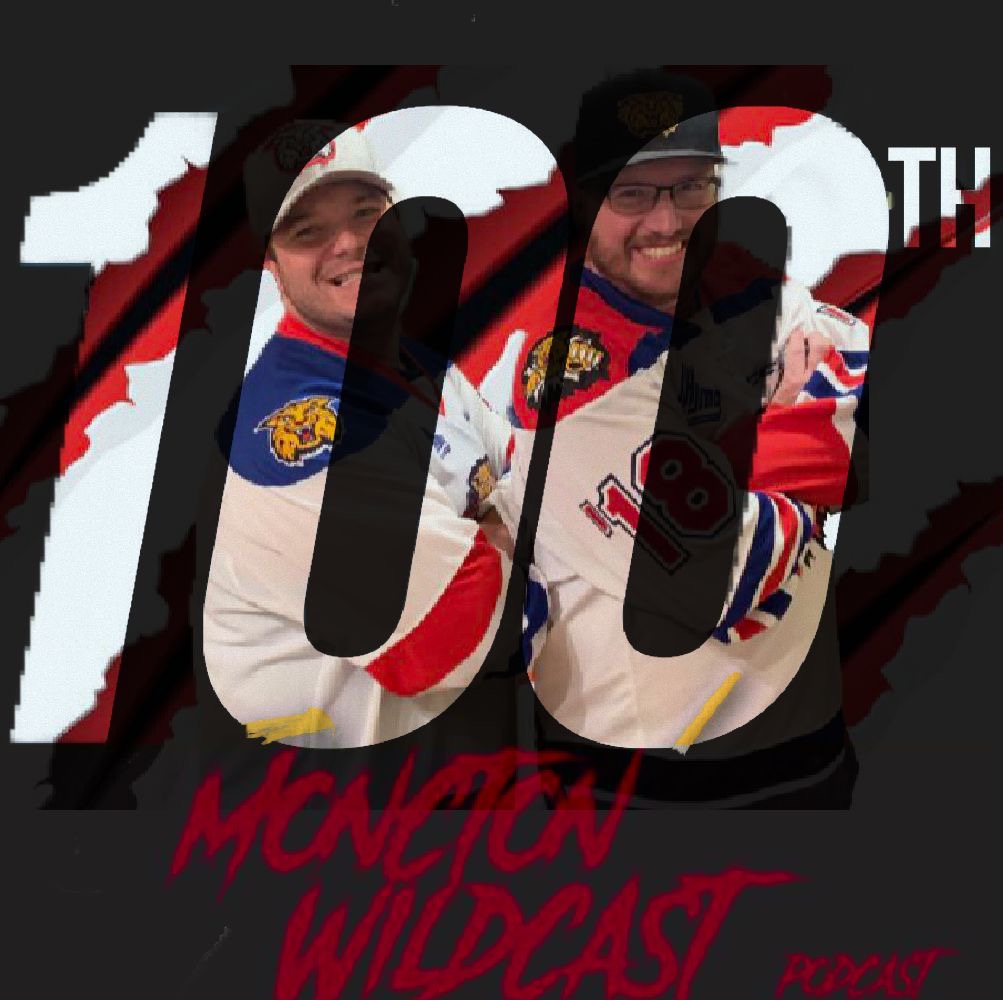 What a ride it's been, 100 episodes so far, I truly can't believe how far this show has come!! 
So what's better then one 100th episode..TWO 100th episodes!! We had such a jam packed episode that we couldn't fit in all into one!
Part 2 was a really fun episode as we caught up with former teammates Conor Garland and Stephen Johnson to talk about their time with the Wildcats as well as life after hockey and answered some fan questions!
Thanks again to Conor, Steve, Nic and Bo for being guests and to all our guests over these past 3 seasons but more importantly to EVERYONE that has downloaded this show, your support means the world to us!
ENJOY!!