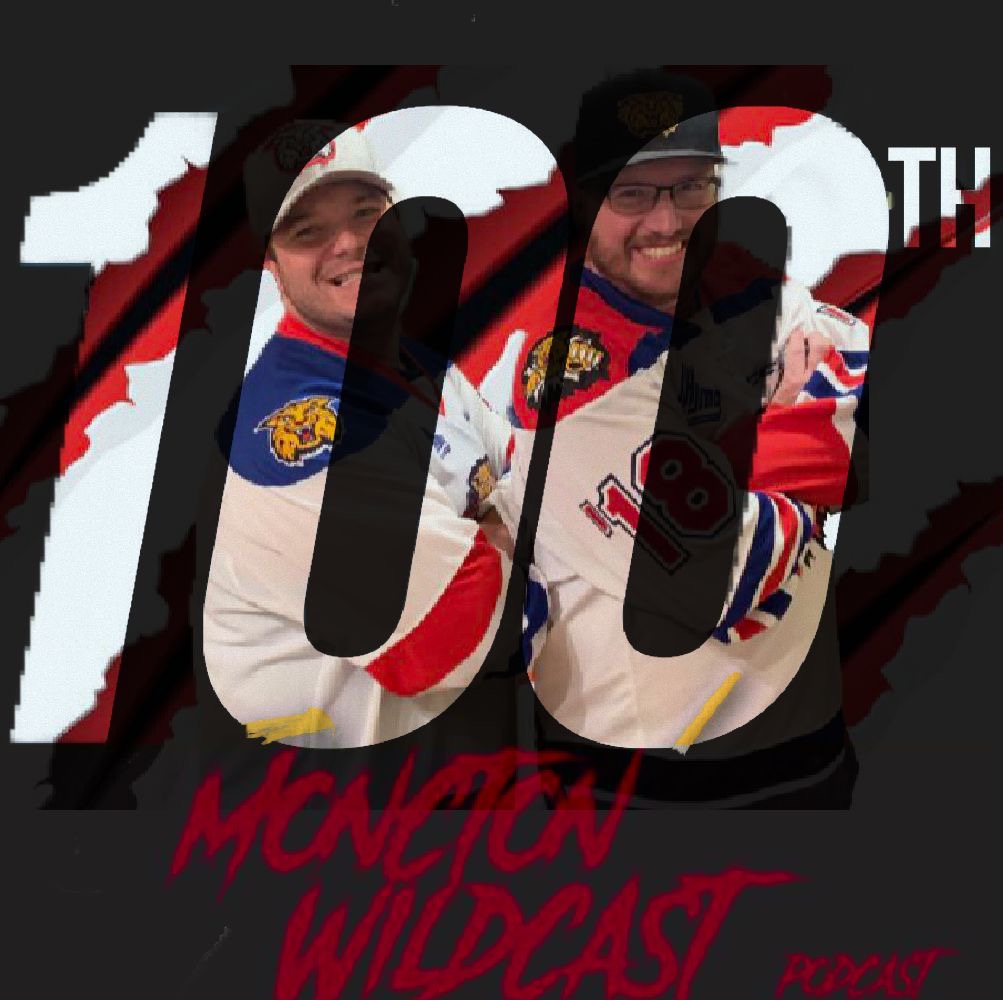 What a ride it's been, 100 episodes so far, I truly can't believe how far this show has come!!
What's better then 1 100th episode, TWO episodes!! We had such a jam packed show we couldn't quite fit it all into 1 so you're getting part one today and then part 2 tomorrow!
Part 1 had 2 great interviews with one of the best to tend the net for the Wildcats in Nic Riopel as well as one of the major pieces brought in this season to help the Wildcats Bo Groulx.
This was so much fun to do, thanks again for all the support 
ENJOY!!